Launched in 2018 by two real estate enthusiasts, HOMELINKS is a platform providing services for buildings that simplifies and strengthens relations between occupants and with their service providers. HOMELINKS also aims to improve the quality of information exchanged within the building.
While 55% of the 35 million French dwellings are collectives, the administration and management of the buildings are regularly poorly perceived by the co-owners.
Based on this observation, HOMELINKS offers a simple and useful digital solution around two axes:
– Optimized communication and management of the building.
– Connecting the building to its immediate environment
—————
The two partners – the founders of Homelinks, gathered around their knowledge of real estate and their complementary skills to make HOMELINKS serve your building!
HOMELINKS is written in capital letters
or
Homelinks is written in one word and contains only a capital letter, which is the H. The other letters are written in lowercase.
Correct: HOMELINKS or Homelinks
Incorrect: HomeLinks, Home Links, Home links, homelinks, home links
Logos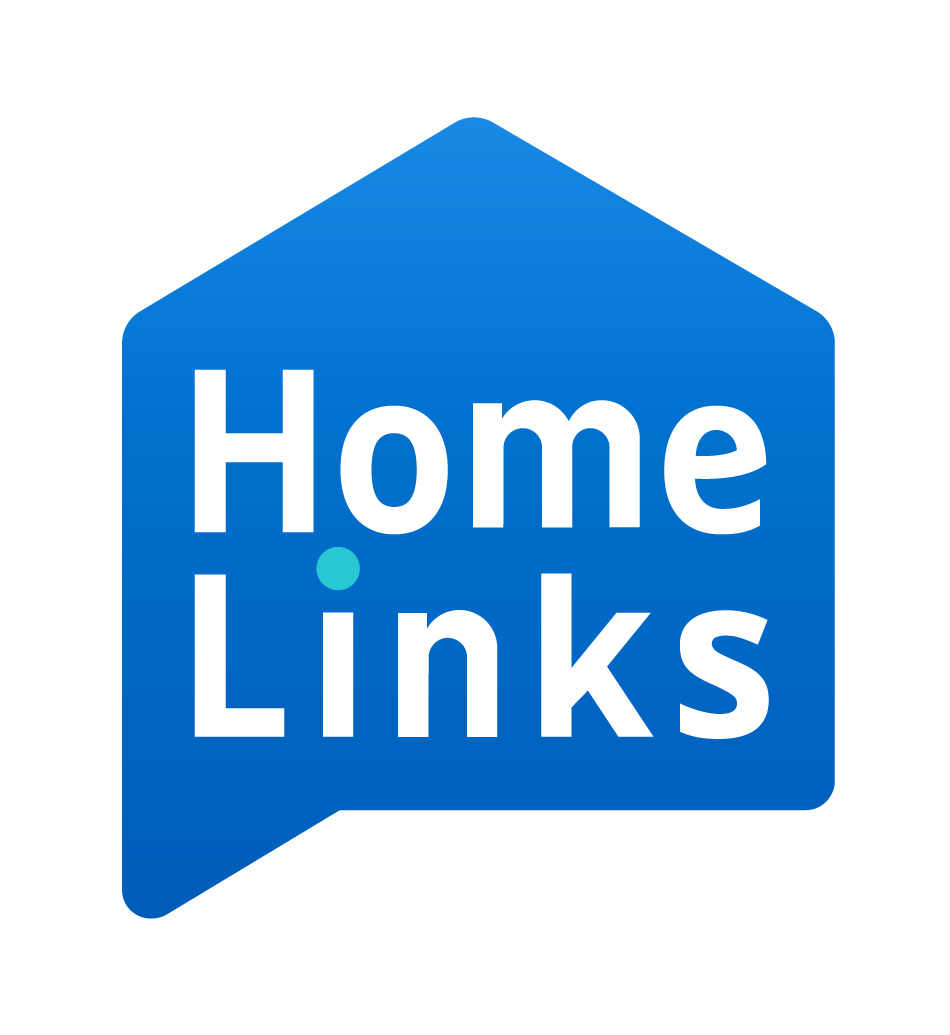 ff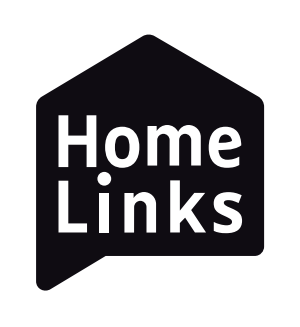 f
Service illustrations
f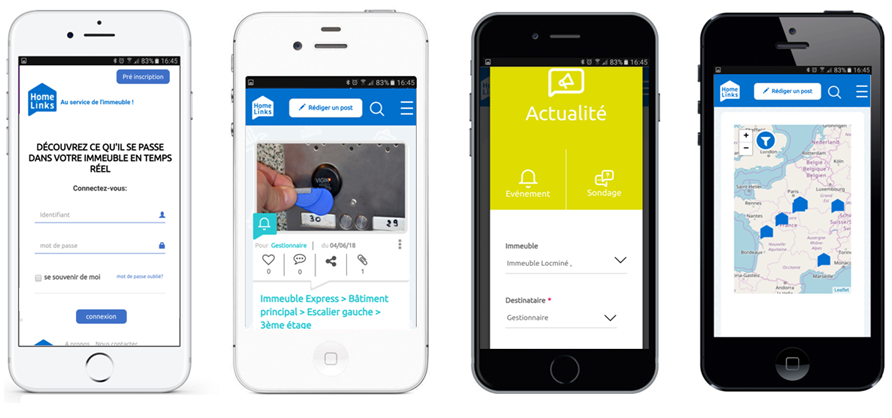 f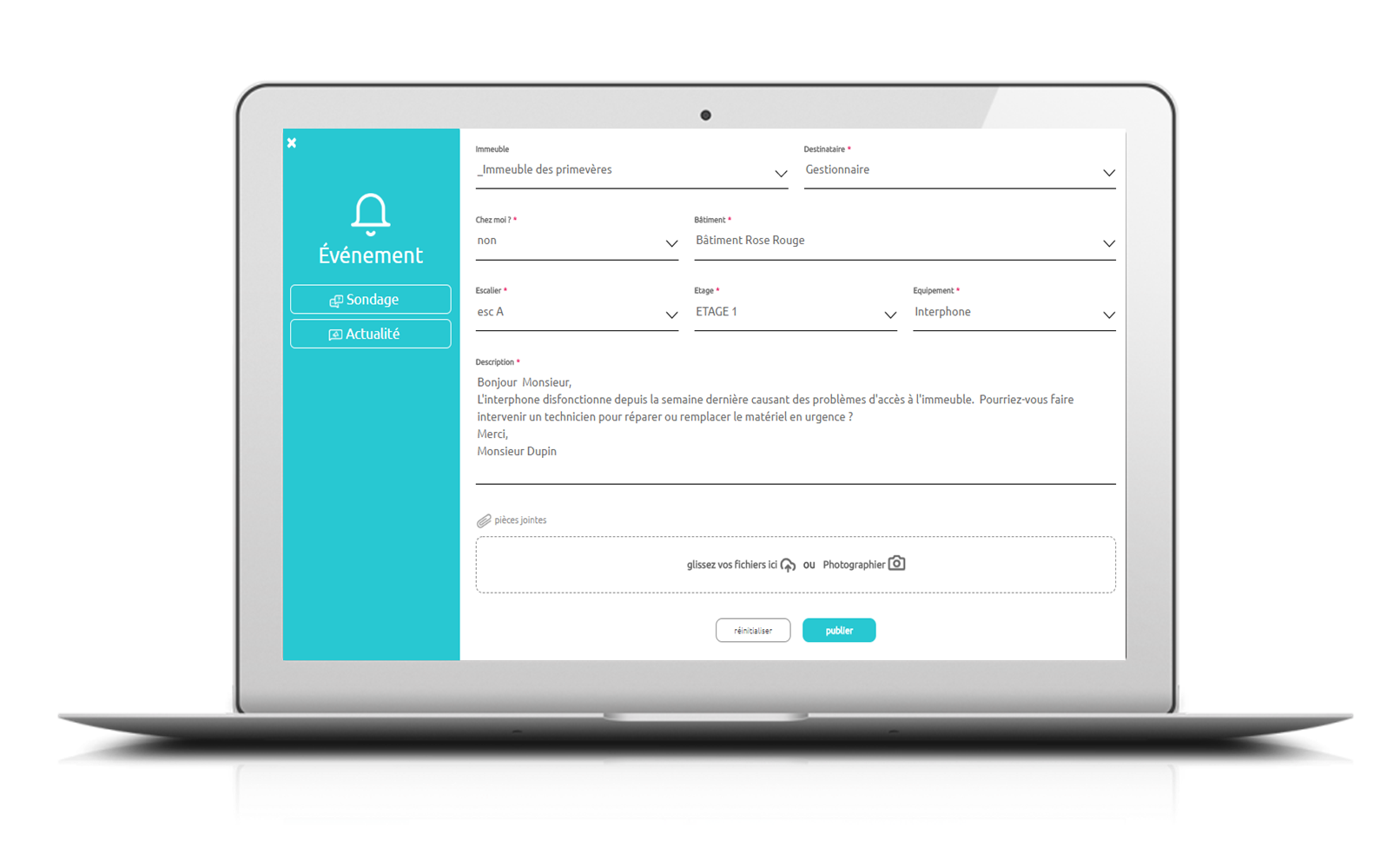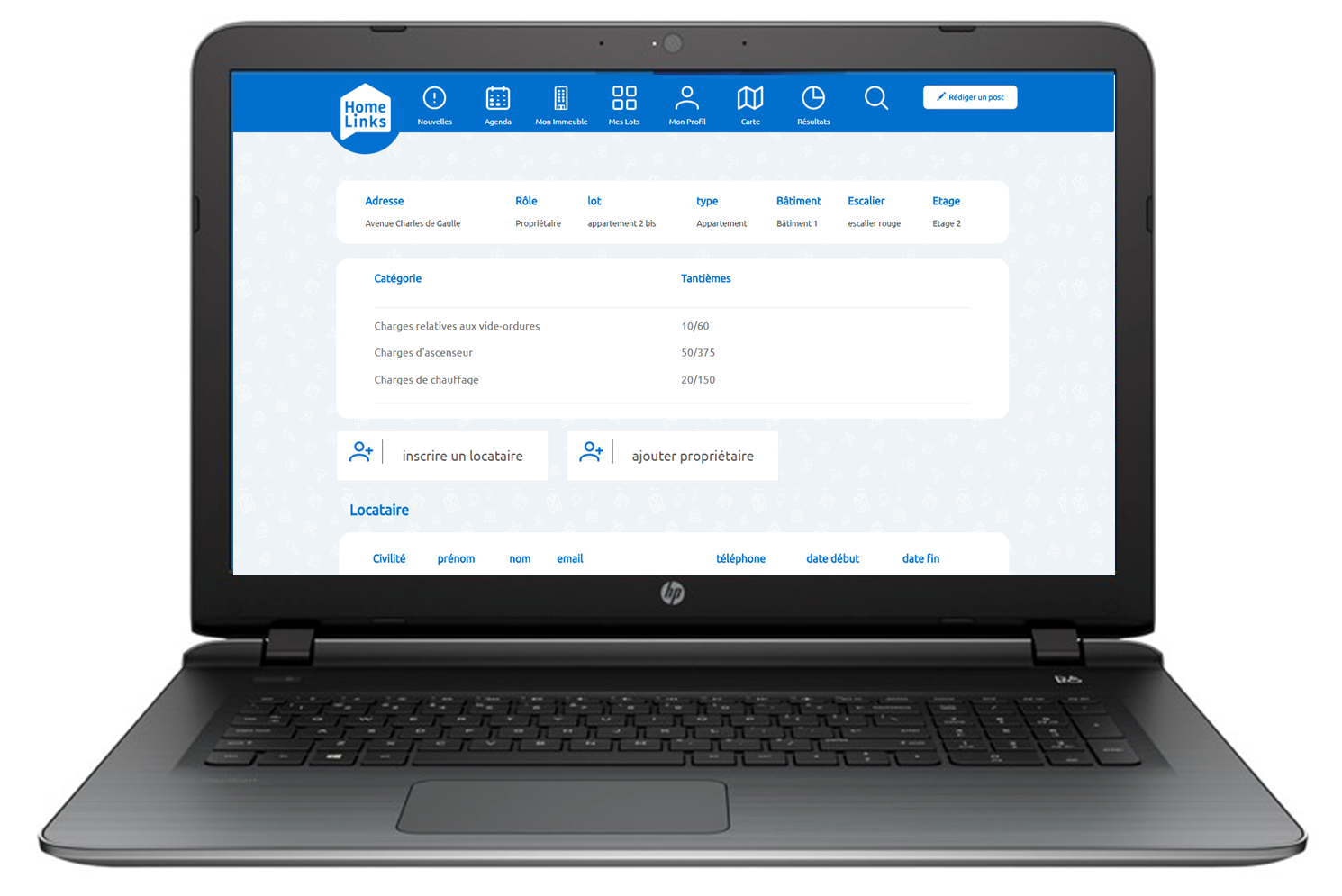 Homelinks puts the protection of its users' personal data first. The disclosure of the identity of Homelinks members, as well as any personal information about them, is strictly prohibited without first receiving written authorization from them.